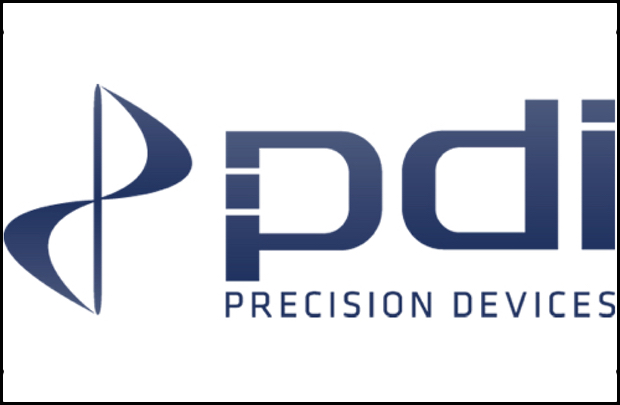 Precision Devices, Inc.
Precision Devices, Inc. is the American dream come true. Two engineers, Tom Preston and Joe Kormos following a plant layoff saw a narrow unattended segment of the quality control market and moved to fill that void by forming Precision Devices Inc. in 1971.
PDI products and services include Surfometers, Profilometers, Indi-Ron for roundness and the MicroAnaylizer for surface profile. Indi-AC dimensional gaging, Center Line and Tru-Ax ball arbors and chucks, Hydraulic Arbors and Chucks, Sweep Gages utilizing the Ball Arbor and Hydraulic type arbors.
Products/Services