Prolink Software: A Comprehensive Solution for Quality Data Collection and Analysis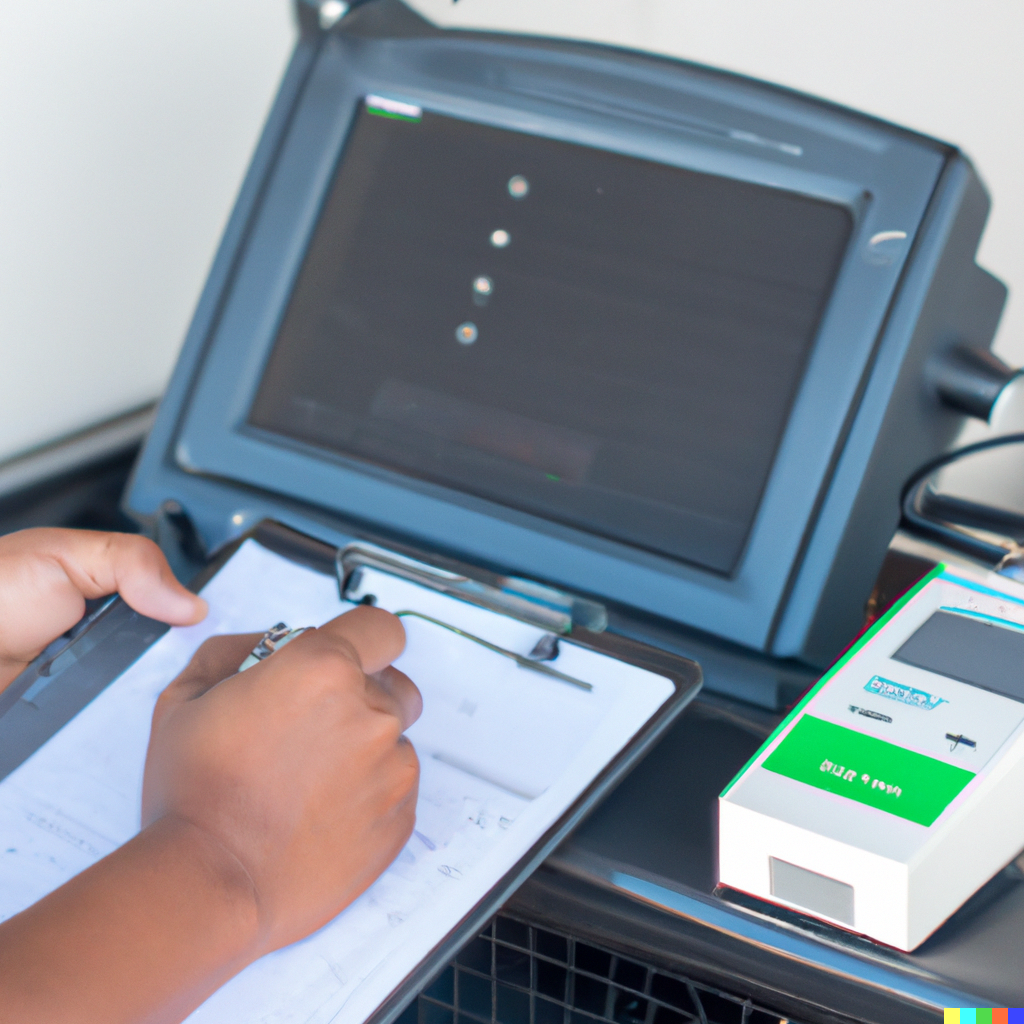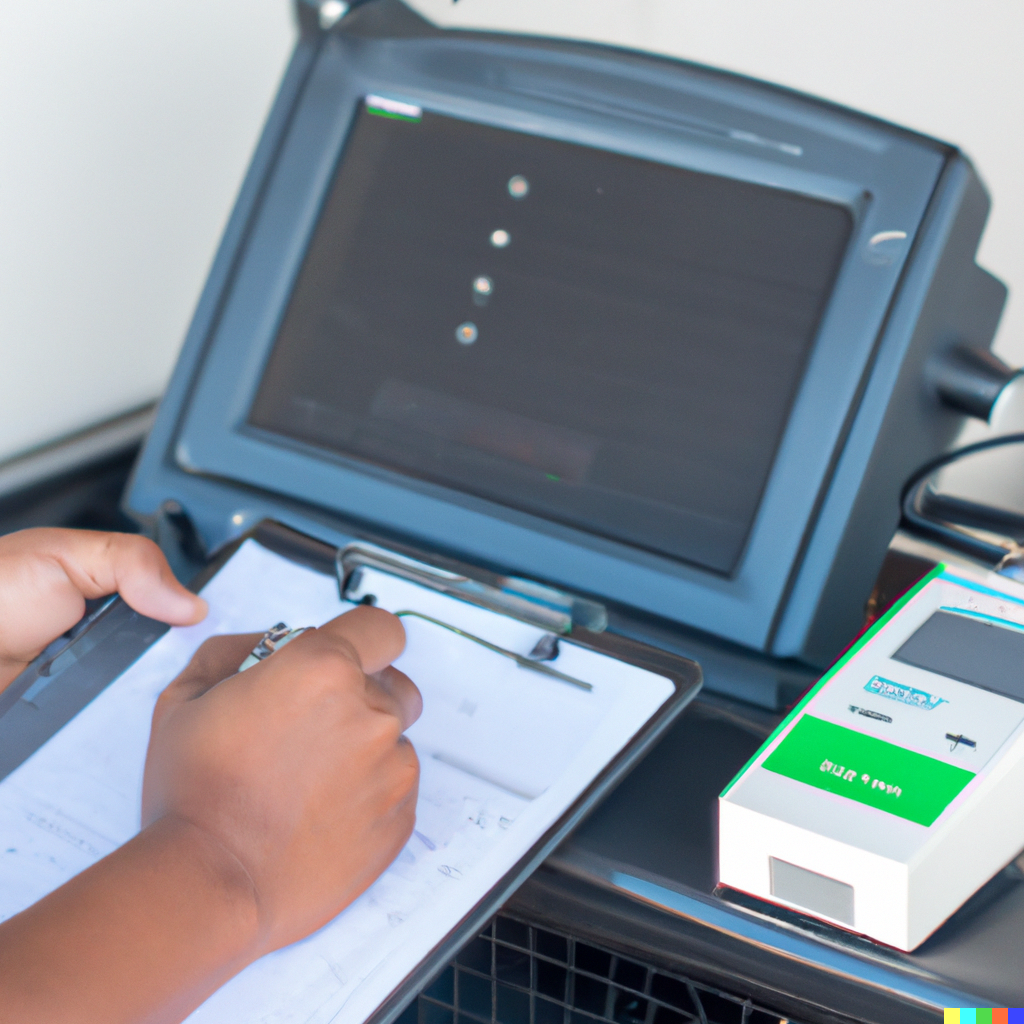 In today's fast-paced business environment, it is crucial to have reliable software that automates quality data collection and analysis, providing organizations with real-time information to make informed decisions. This is where Prolink Software comes in offering software solutions to automate the data collection and quality analysis tasks performed throughout any organization.
SPC Software Solutions for All Levels:
Prolink's software solutions includes QC-CALC, a data collection software designed to be the easiest to implement ERS, which offers advanced reporting and analysis tools. QC-Mobile is a web-based application that delivers live data plots, reports, and statistics to the shop floor through a browser.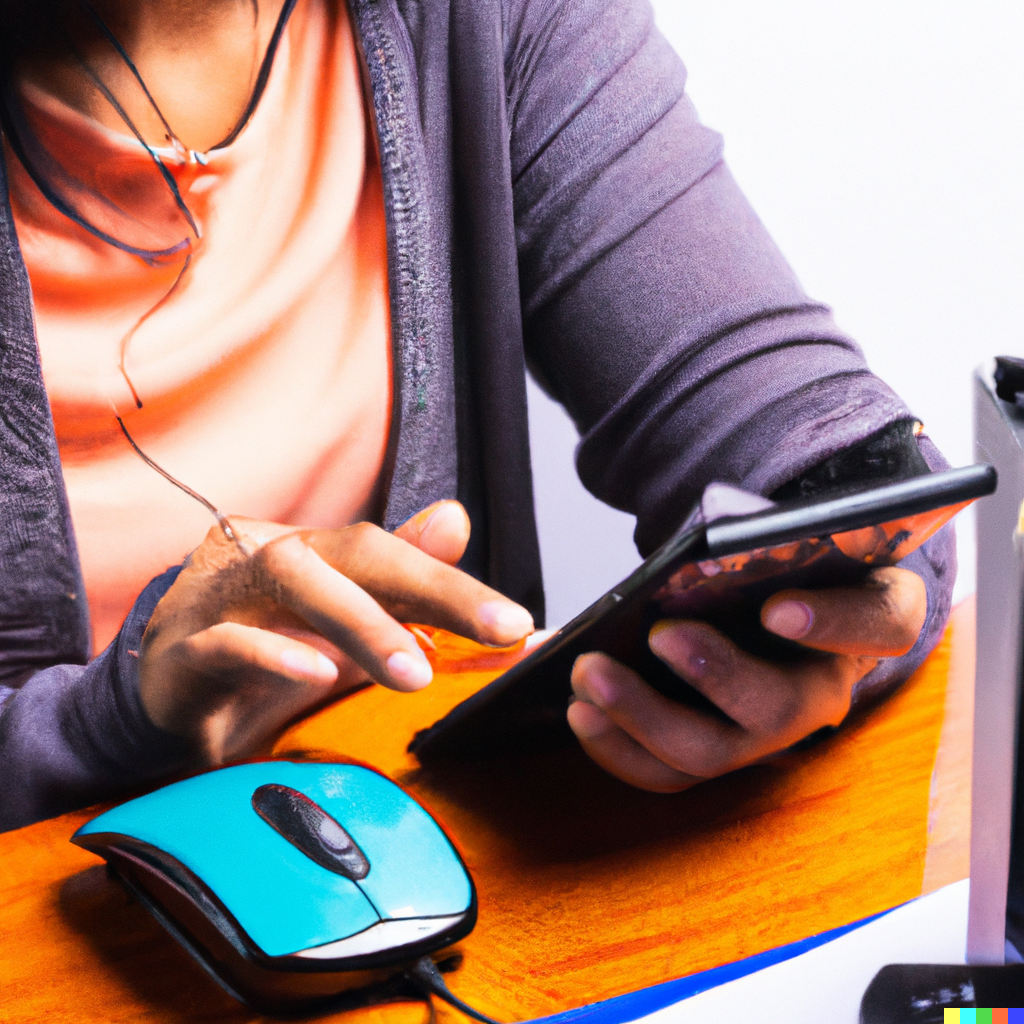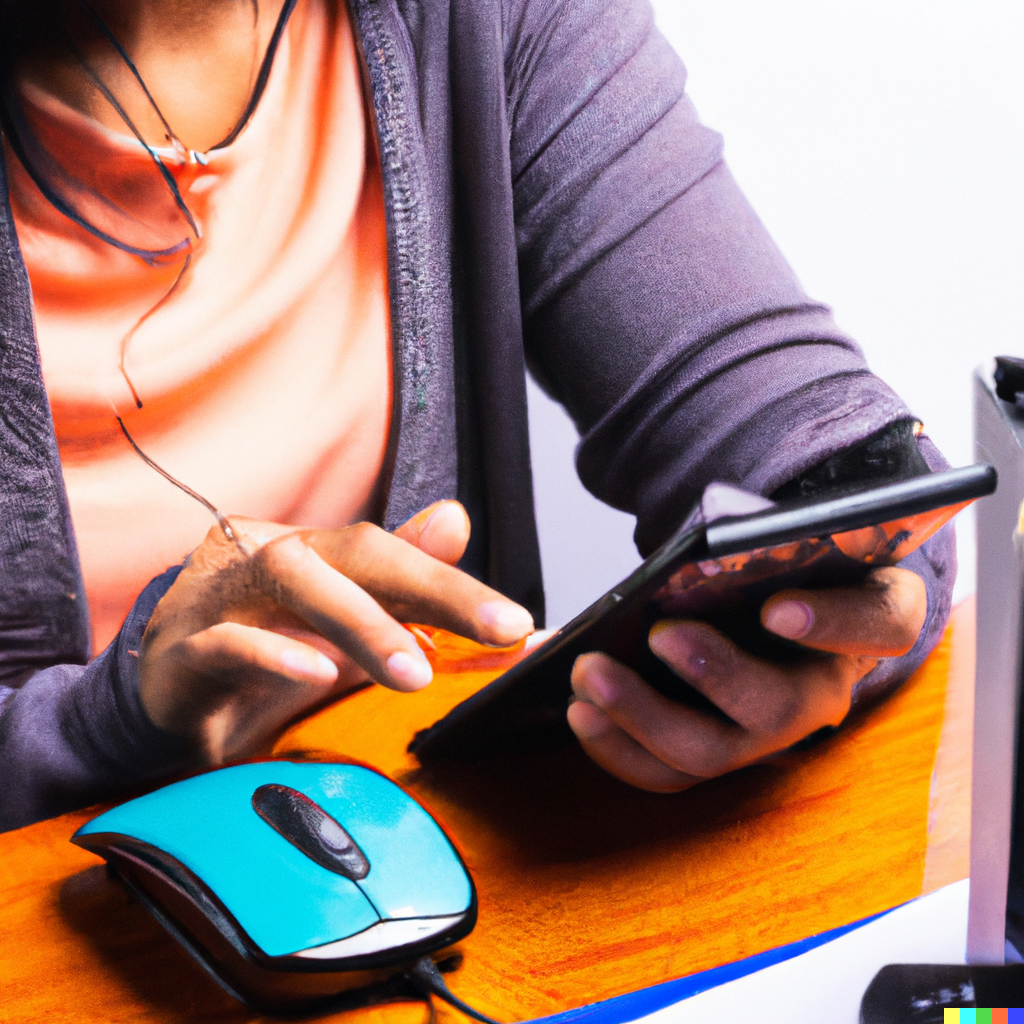 Dynamic Filtering:
Prolink's QC-Mobile offers dynamic filtering, allowing you to create ad-hoc filters on the fly without needing pre-created record filters. This handy feature is supported in the Part File tab's Stat Summary and Live Data screens.
Browser and Screen Compatibility:
QC-Mobile has been designed to be responsive to screens of various sizes. It automatically accommodates PC monitor sizes, tablets, and mobile phones held upright in portrait mode or sideways in landscape mode. In addition to supporting all screen sizes, QC-Mobile supports various browsers, making it easy to use, no matter your device.
Kiosk Mode and Timeout Warning:
Kiosk mode is a valuable feature for any generic display PCs on the shop floor as it will automatically revert to a chosen page after a period of inactivity. As QC-Mobile gets close to redirecting to the kiosk page, a countdown timeout warning appears at the time of any page in QC-Mobile, warning the user that the page will revert.
Impersonation Codes:
Impersonation codes allow management to access quality data without even knowing the name of the product in use. Scanning the QR code is all that's needed. This furthers Prolink's long-term goal of bringing relevant information to more people in the organization without needing training or software installation.
Customer Support and Training:
Prolink Software is committed to providing excellent customer support and training. They offer product demos to give an overall view of each product and Q&A sessions for more experienced users with specific questions about the software. These sessions are not intended to be training sessions but should be used to get exact answers for how to do something within the software.
Prolink Software offers exceptional software solutions for quality data collection and analysis. Their products are designed to fit in with your existing software, making it easy to integrate into your organization. Their dynamic filtering, browser and screen compatibility, kiosk mode, and impersonation codes are unique features that differentiate them from competitors.
If you're looking for reliable software to automate quality data collection and analysis, look no further than Prolink Software. Contact Pride Gage today to learn more about how their solutions can benefit your organization.