Custom Gaging Solutions for Optimal Process Optimization and Precision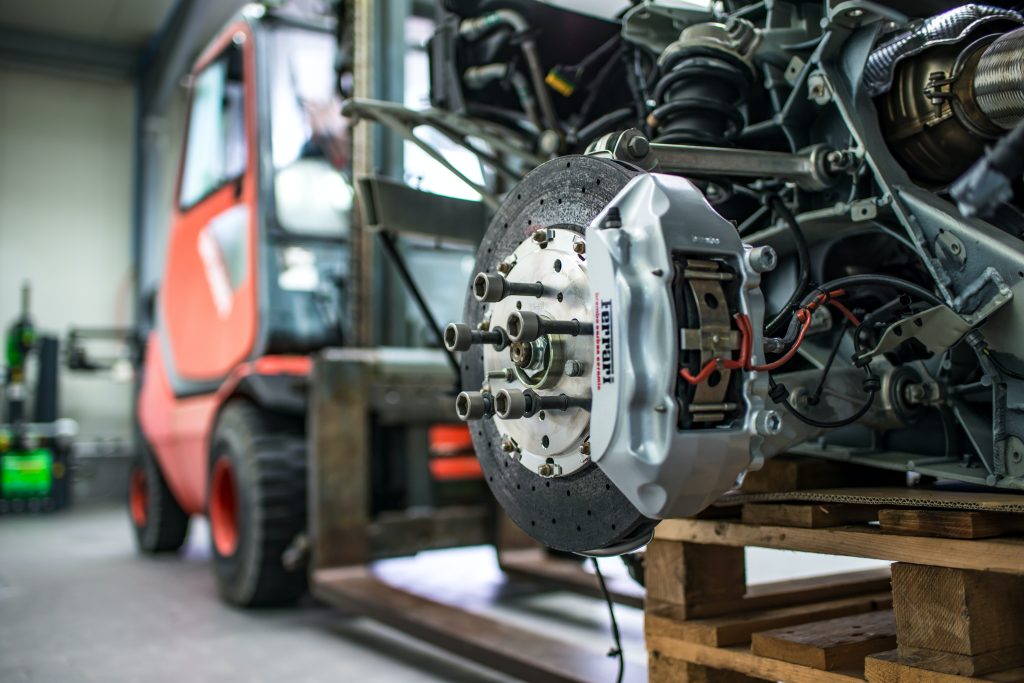 In the fast-paced world of technology, staying up to date with the latest advancements is crucial for success in any industry, including metrology and gaging solutions.
Pride Gage thrives in adopting innovative gaging technology and delivering cutting-edge approach to their clients.
Because of Pride Gage's expertise in gaging technology it allows them to offer tailored services that meet industry standards and address measurement challenges and needs.
They understand the importance of keeping up with the latest advancements in gaging technology, particularly in metrology, where rapid developments are essential to meet the constantly evolving demands of clients' needs.
The manufacturing industry faces challenges such as coming out of the pandemic and supply chain issues. Pride Gage finds the best gaging technology solutions to ensure accurate measurements and efficient processes.
Pride Gage is a leader in solutions, specializing in innovative gaging technology. They focus on solving measurement challenges while providing competitive pricing for various catalog items. The personalized service of a local vendor enables them to provide clients with the most advanced and personal solutions available.
Precision for Custom Measurement Needs
Pride Gage's approach to gaging includes the following:
Assisting clients in finding the most suitable products for their measurement needs.
Offering custom methods.
Providing training for optimal technology integration.
They excel at solving tough measurement challenges and developing cost-effective, efficient Applications tailored to specific tasks.
Pride Gage has solidified its position as a leader in the industry by staying updated with the latest advancements in gaging technology, offering personalized service, and relying on a highly skilled team of experts.
Their global capabilities and commitment to incorporating innovative gaging technology into their precision solutions ensure they stay ahead of the curve, catering to their client's unique needs and preferences.
Pride Gage's gaging expertise is key to their ability to offer custom and efficient solutions. Their team of experts is well-equipped to identify and implement the most appropriate solutions for clients' measurement challenges, ensuring the highest accuracy and efficiency.
Pride Gage's dedication to staying updated with the latest advancements in gaging technology, offering tailored solutions, and relying on its gaging expertise has solidified its reputation as an industry leader. By embracing innovation and providing cutting-edge gaging solutions, Pride Gage ensures they stay ahead of the curve, delivering exceptional services to their clients while addressing process optimization and industry standards.
Contact Pride Gage today to learn more about how our innovative gaging technology can help your gages needs.