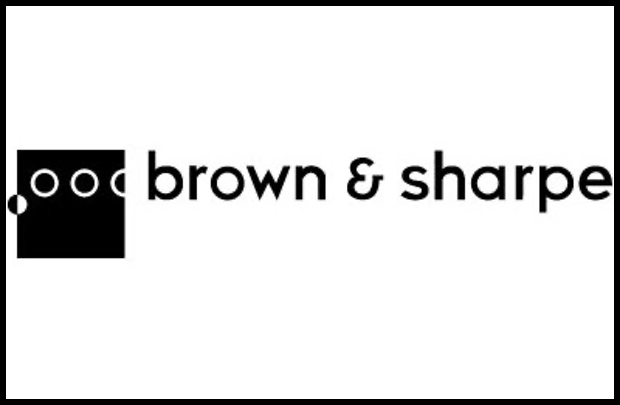 Brown and Sharp
Brown & Sharpe TESA an international gage company manufactures and markets precision measuring instruments that stand for quality, reliability and longevity.
Brown & Sharpe TESA has distinguished itself in the market through its excellent products, its unique expertise in micromechanics and precision machining as well as its proven experience in dimensional metrology.
The Brown & Sharpe TESA brand is the global market leader in the field of height gauges and a pioneer thanks to its wide range of instruments, including calipers, micrometers, dial gauges, lever-type dial test indicators and inductive probes. TESA is a true benchmark for the inspection of incoming goods, as well as for production workshops and quality assurance laboratories.
Products/Services