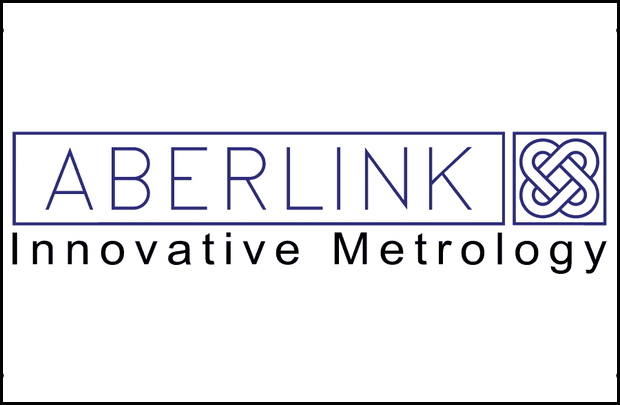 Aberlink
Aberlink Ltd. Is the largest UK-owned manufacturer of coordinate measuring machines, vision measuring systems and measurement software.
From its headquarters in Eastcombe, Gloucestershire, England they are engaged in every aspect of providing innovative metrology products that are reliable, cost effective and above all easy to use.
Incorporated in 1993 Aberlink has an impressive record of growth founded on innovation. This has been the background for all their patented product development with the tagline "Innovative Metrology" at the heart of company philosophy.
Aberlink's products and services provide great value per dollar spent. All Aberlink's machine components are machined and assembled on site. Software is written on site too. Aberlink's philosophy of vertical integration allows them to keep prices down and complete control of the process.
Products/Services