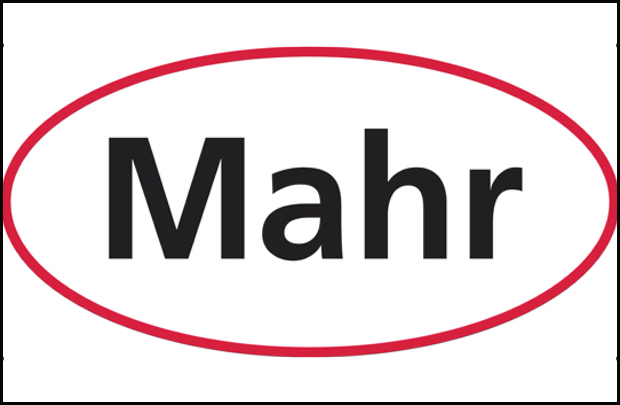 Mahr Introduces the Latest Version of MarCom Professional – MarCom 5.3.1.
Combine Marh's Integrated Wireless. Wired and Add-on Wireless instruments with the multifunctional FREE MarCom Professional Software for seamless and transparent data transfer and processing.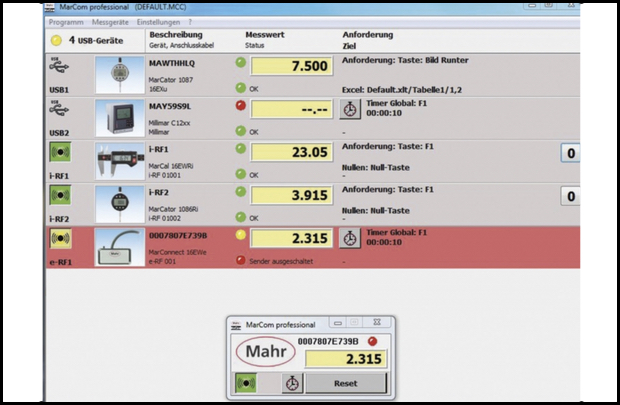 The new release of MarCom 5.3.1 adds more power and flexibility for your data collection requirements. Important new features include:
Addition of images for new Mahr products – Calipers 18 EWRi, 25 EWRi, and MarSurf M 310
Scalable data window for easier viewing
IATF (International Automotive Task Force) compliant – Allows use of Mahr Gage ID or allows assigning a Gage ID number to the measuring device to allow traceability of the part measurement to the gage making it. Also allows for storing customer assigned part number.
Increased flexibility in setting up measuring routines, data transfer, Excel settings and locking of features
Ability to delete the last measurement value
If you are a current user of MarCom or are interested in learning about MarCom's new features, take advantage of Mahr's FREE download of MarCom 5.3.1 by clicking the "Download MarCom 5.3.1" button below. Once on the website, click "Downloads" on the right-hand side, then select "Software downloads" from the pop-up list.