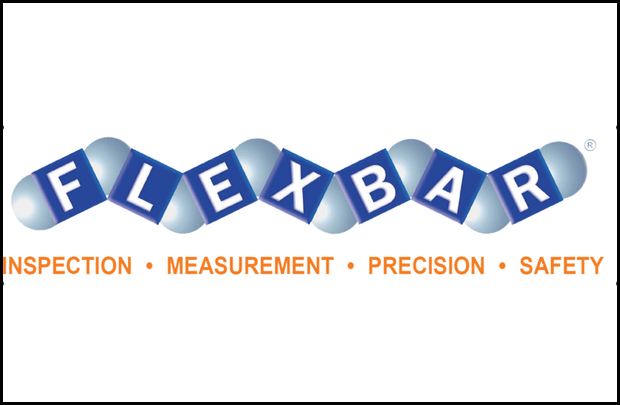 Flexbar Reprorubber® Quick Replicas – Zero Shrinkage!
In the early 1980's, Flexbar developed and introduced its Reprorubber® Metrology Grade Self Curing Casting Materials that provide virtually perfect replica castings of both internal and external forms.
The 3 available Reprorubber® viscosities include Reprorubber® Thin Pour, Reprorubber® Medium Body Orange and Reprorubber® Putty. Each version consists of an easy to mix two-part base/catalyst system which produces rubber-like replica castings ranging from 30 to 50 durometer on the Shore A -2 scale. The Thin Pour Green viscosity is ideal for internal forms requiring superior flow and detail. The Medium Body Orange and Quick Setting Putty viscosities can be used for both internal and external applications such as gears, threads and grooves and more.
Vote for Precision Measurement
Composite Set of Surface Roughness Standards
Our most popular set – Ideal for use in the Quality Control Lab, Drafting Room or in the Engineering Department

Closely View How the Candidates Measure Up.
This Flexbar 10X LED Lighted pocket optical comparator (Model No. 12505) includes a photo etched glass reticle #2 scale covering a wide range of measurement applications.
Convenient for checking angles, hole sizes, length and more. 10X magnifier produces sharp, undistorted and aberration-free images.
Fall into Savings – Flex Bargains
Experience super savings on these fine Flexbar products! Quantities are limited, and sales on clearance items are final. Our standard warranty will still apply.