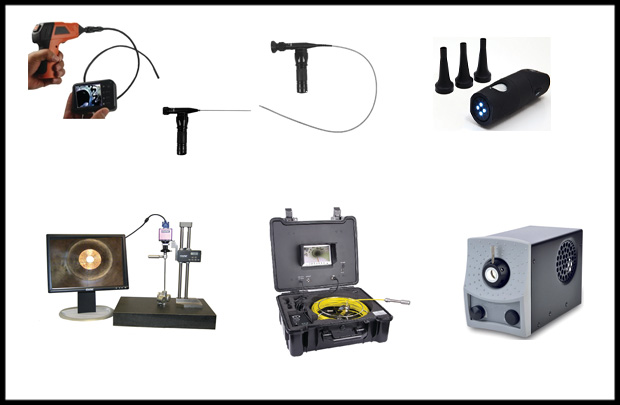 Flexbar BoreScope
Sharp-View™ Rigid BoreScopes and MicroboreScopes Featuring Superb Quality Optics Which Provide Clear, Bright Images For Any Standard Industrial Application.
Flexbar Wireless Small Hole Inspection System Powered by 30x variable magnification, this innovative device streams high quality live video (at 30fps) to a computer or TV, enabling the user to view and record crystal clear images or videos.
Internal Bore Video Measurement/Inspection System Inspects bores with precise vertical control
Long Bore Inspection Camera System Features Wide Angle, High Resolution Viewing up to 10 Meters
LED Powered Fiber Optic Illuminator A High Output, Long Life, Energy Efficient Light Source Offering Optimal Performance Similar to Higher Consumption Halogen Illuminators. Features Precision Engineered Cooling System.