Inside Sales Team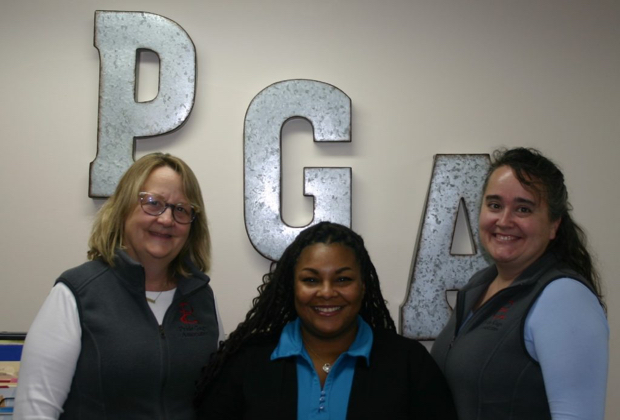 Janice, Keyanna, and Julie make up Pride Gage's inside sales team. We are available to help with everything and anything our customers may need.
From customer service, quoting, product research, shipping, or finding which vendor has the best pricing and availability for items, we strive to cover all aspects of helping our customers.
With a combined 34 years of gaging experience, we are here to help with all of your gaging questions, and provide exceptional service.